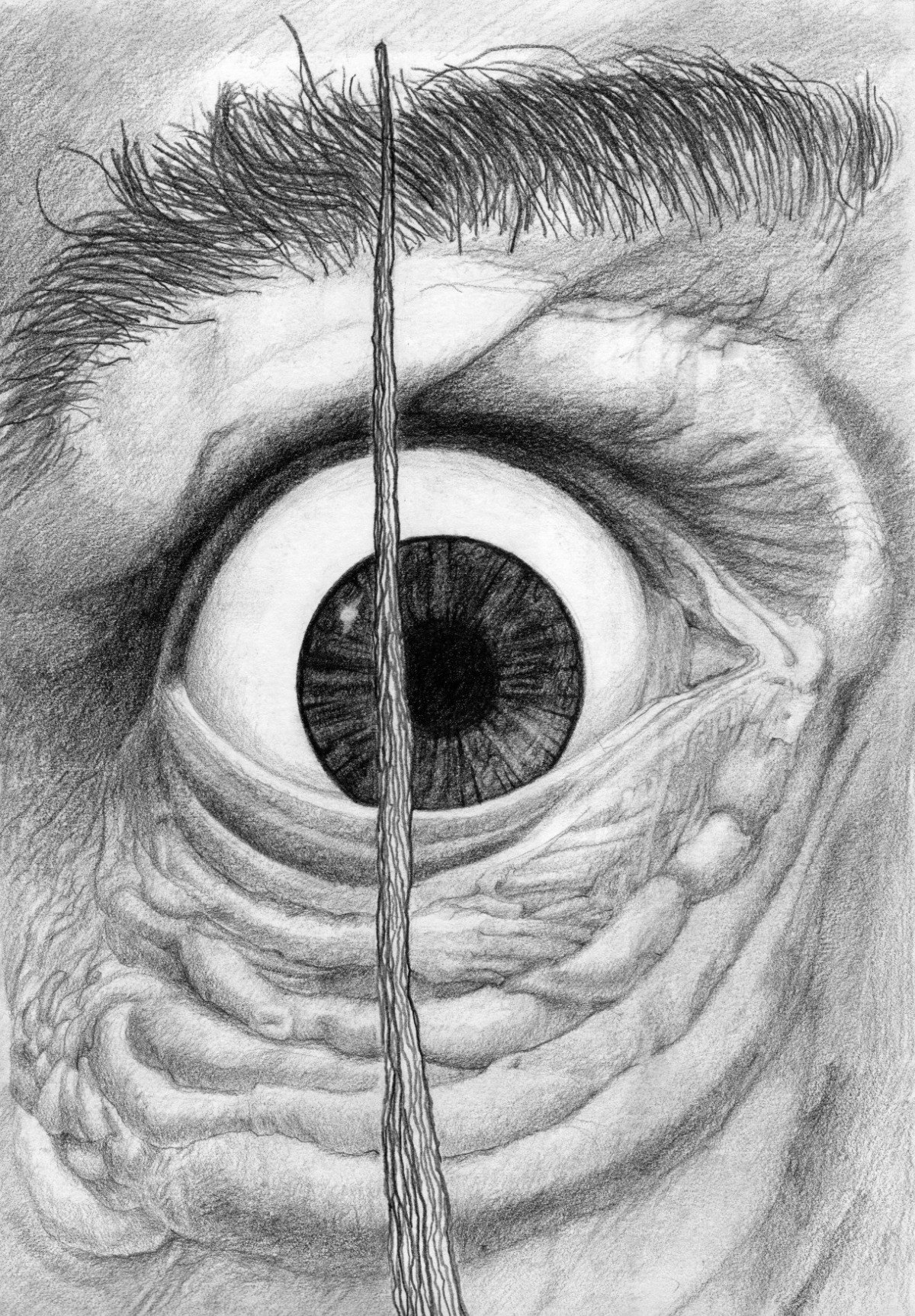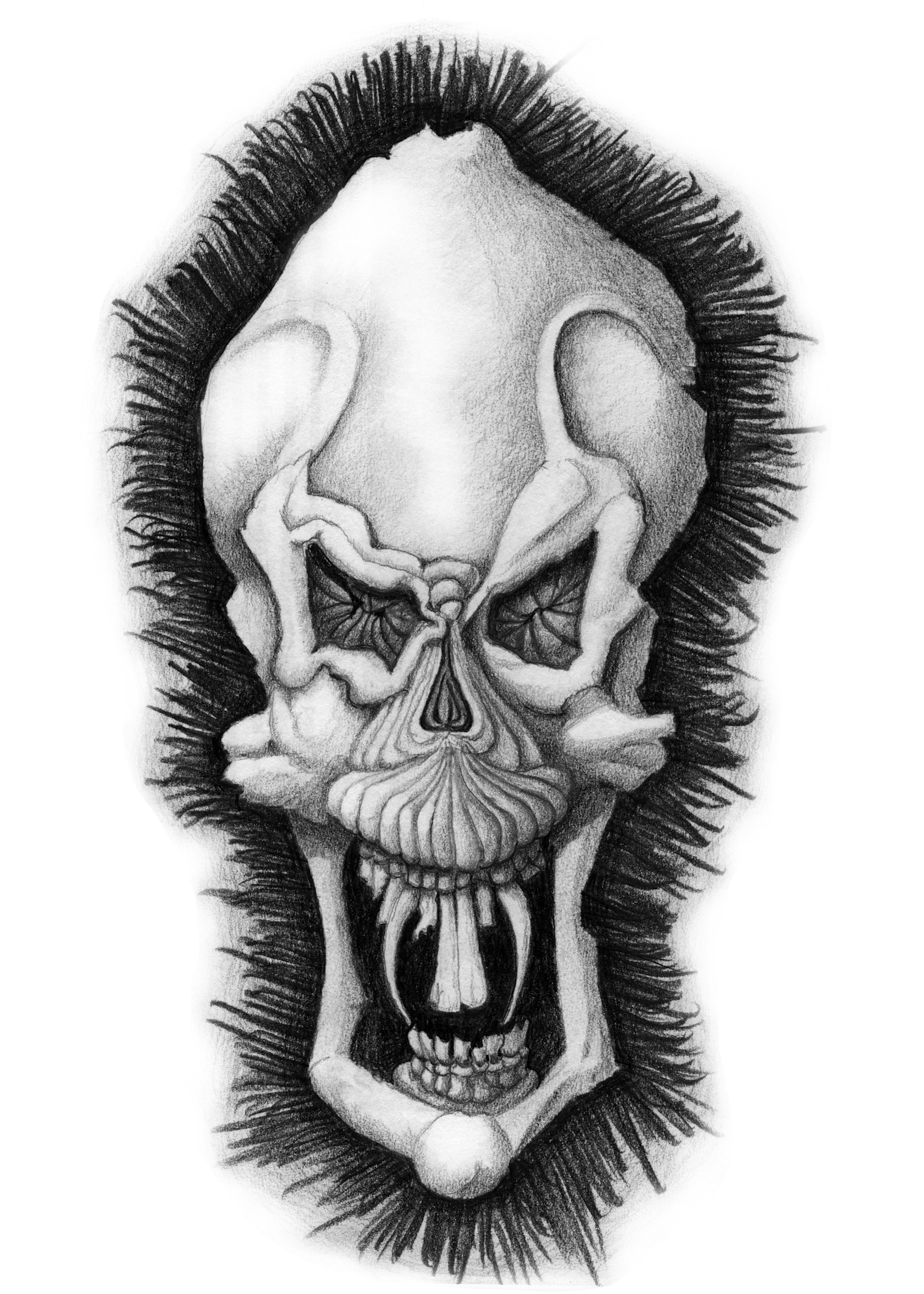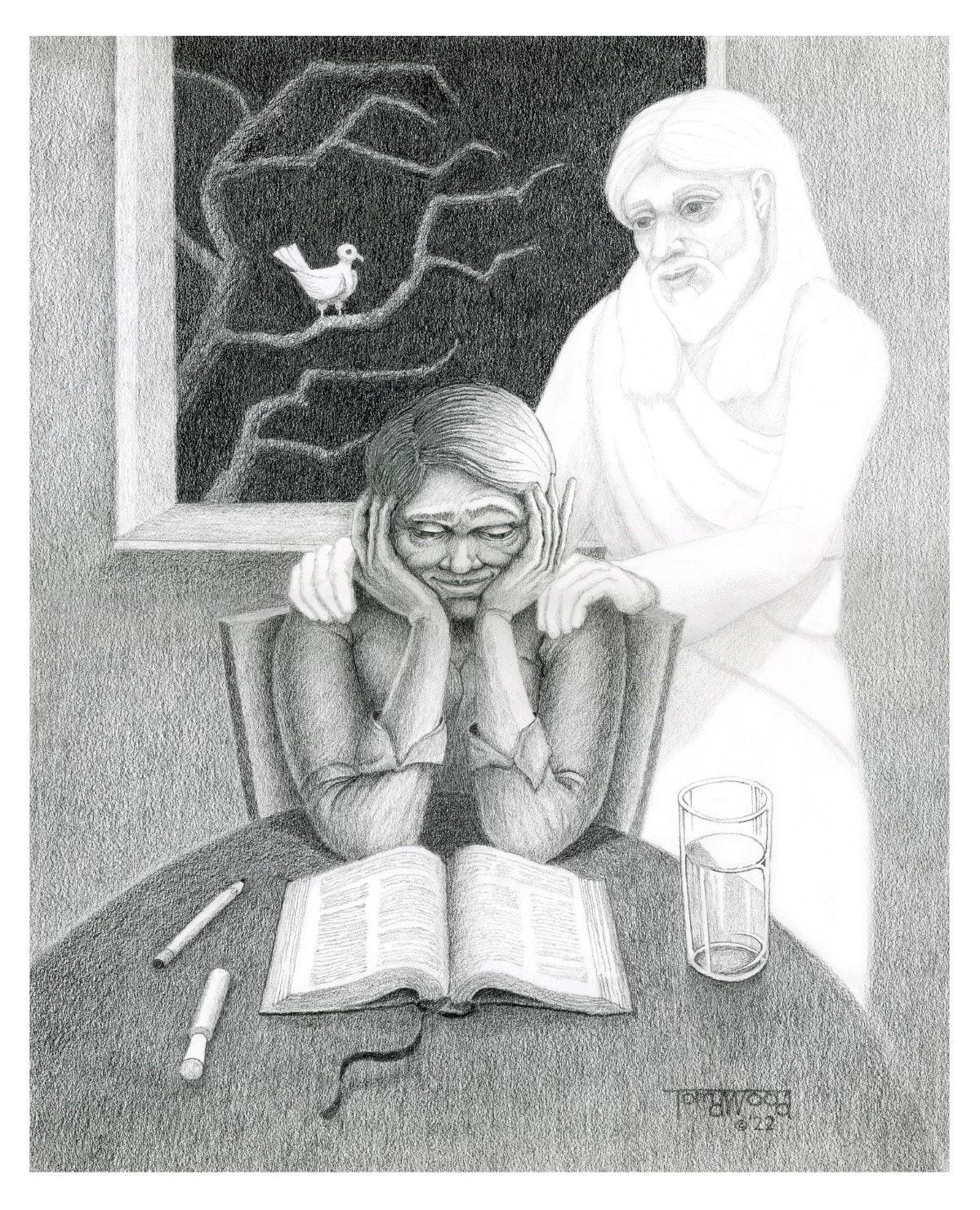 commissions
I accept custom commission work, please see the details below for sample commission work.
HOW IT WORKS:
You purchase a commissioned piece.
We have a conversation about what you're looking for.
You pay for 50% deposit based on the price that we both agreed on
I'll send you an initial sketch so that you can approve the general composition.
I get to work on the final piece
You pay for the remaining balance plus shipping once it's completed
It's shipped to your home!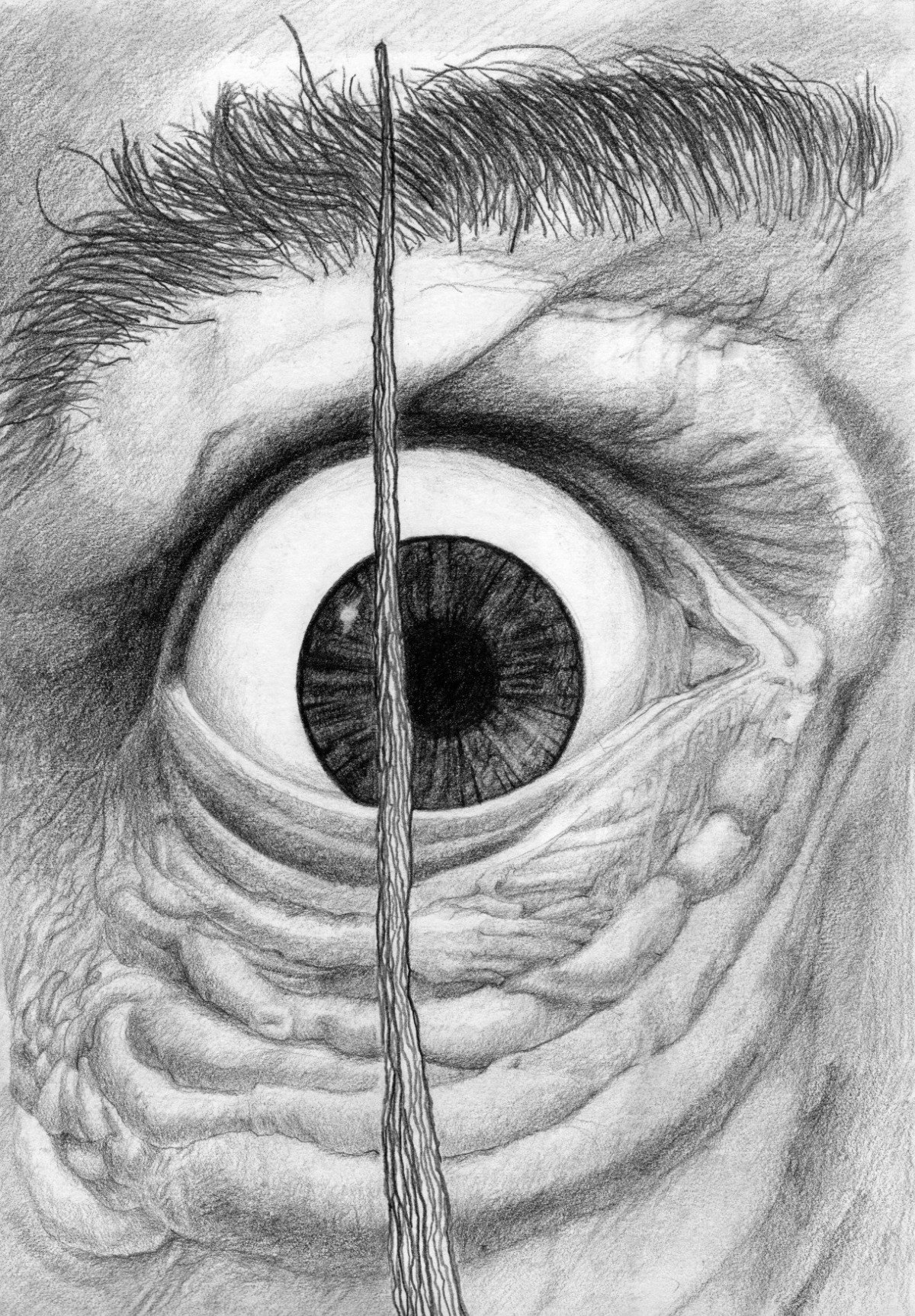 Dali's Eye
This was a request for a portrait of the famous surrealist Salvador Dali. I wanted to do something that Dali may have done for himself. I closed in on his eye, wide open and wild, and I put the defining upward spike of his mustache to insure his identity.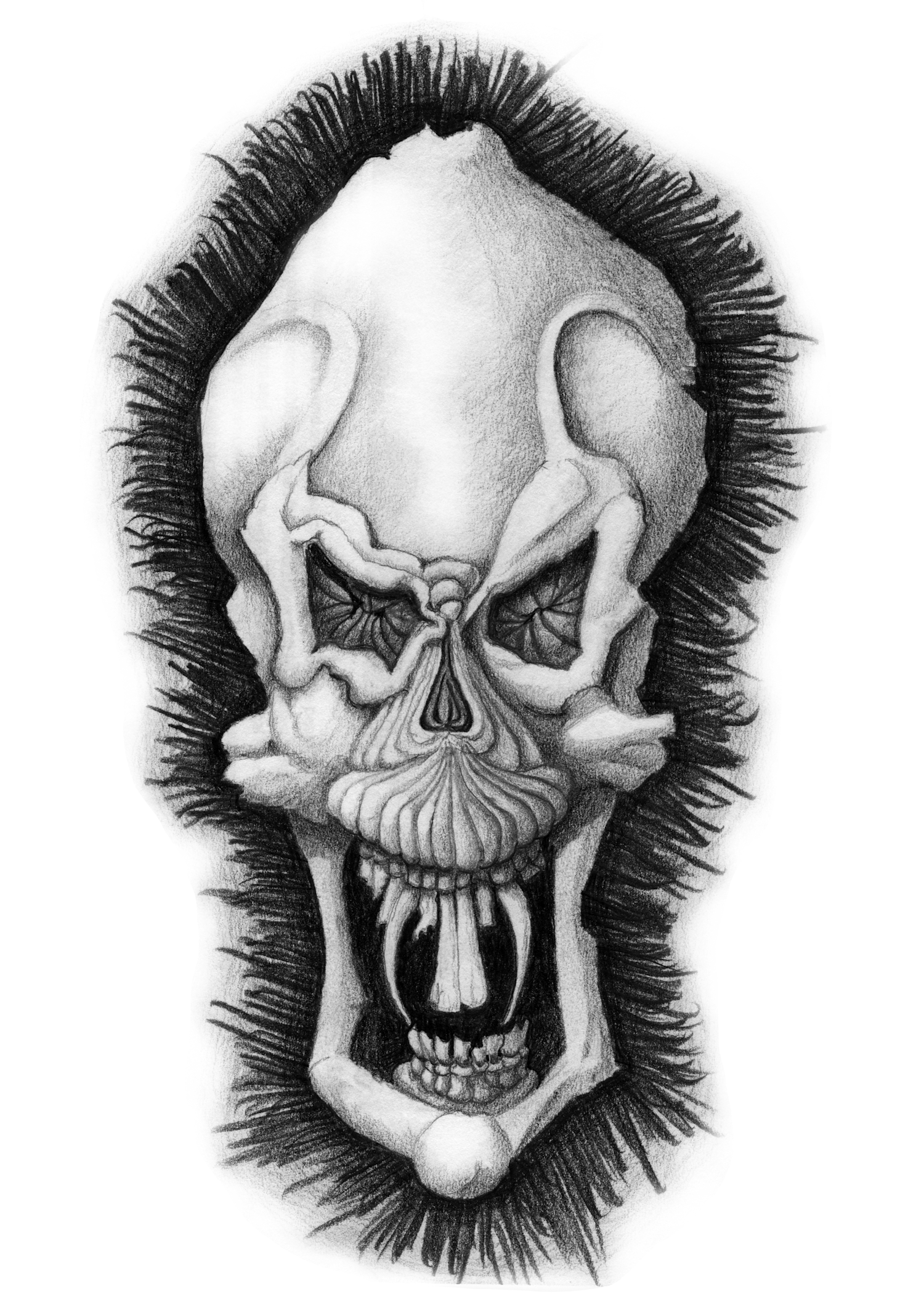 Shock Skull
This started out as a design for a tattoo but ended up as one of my Halloween heads as soon as I put the black shock lines emanating from behind the subject. The skull seems happy in an evil state.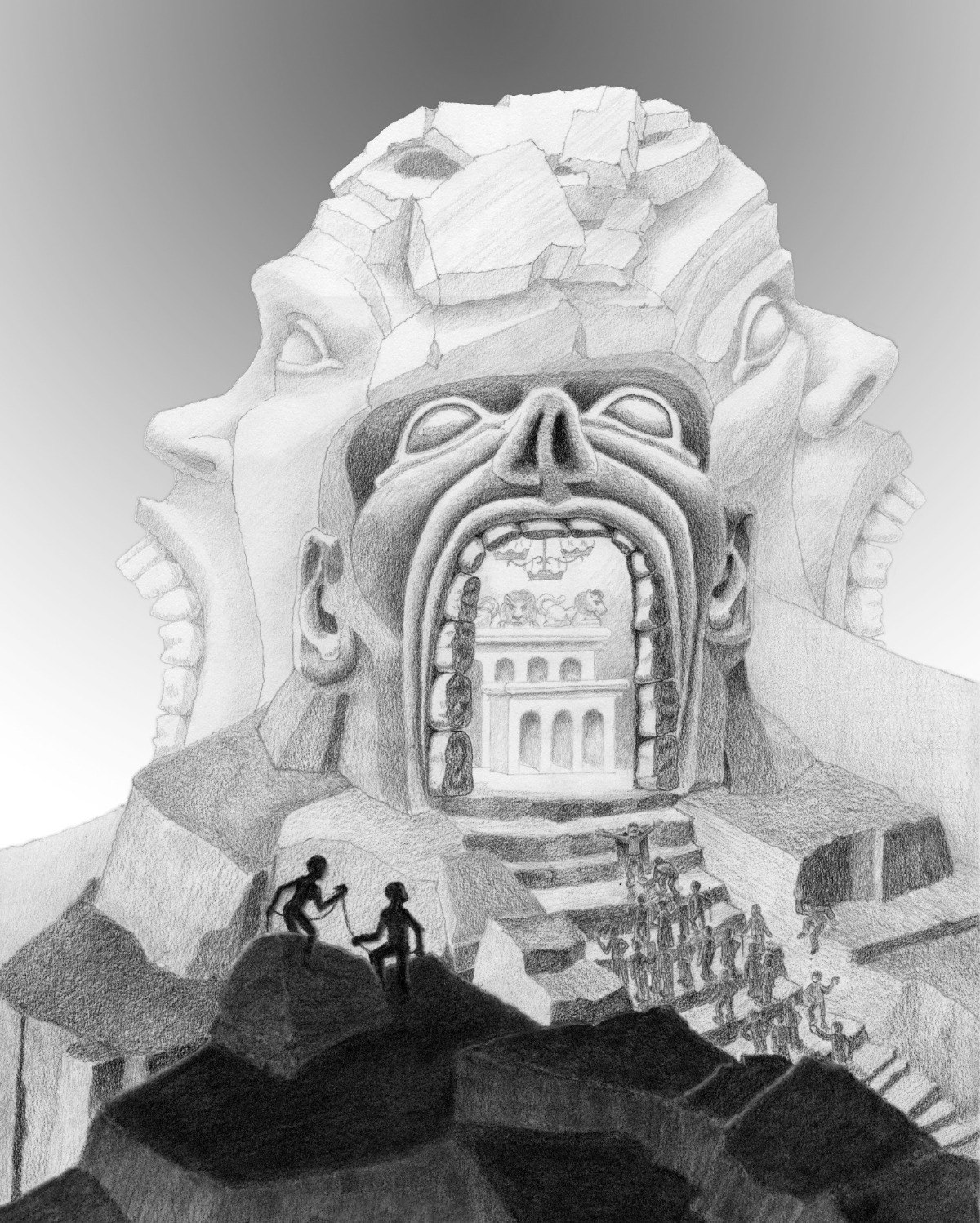 Worship of the Word
This is an illustration of a group of people that secretly worships words as having a power to create reality. They are just being discovered by two adventurers as they are beginning their ascent to their ancient temple. This is just a glimpse into their story.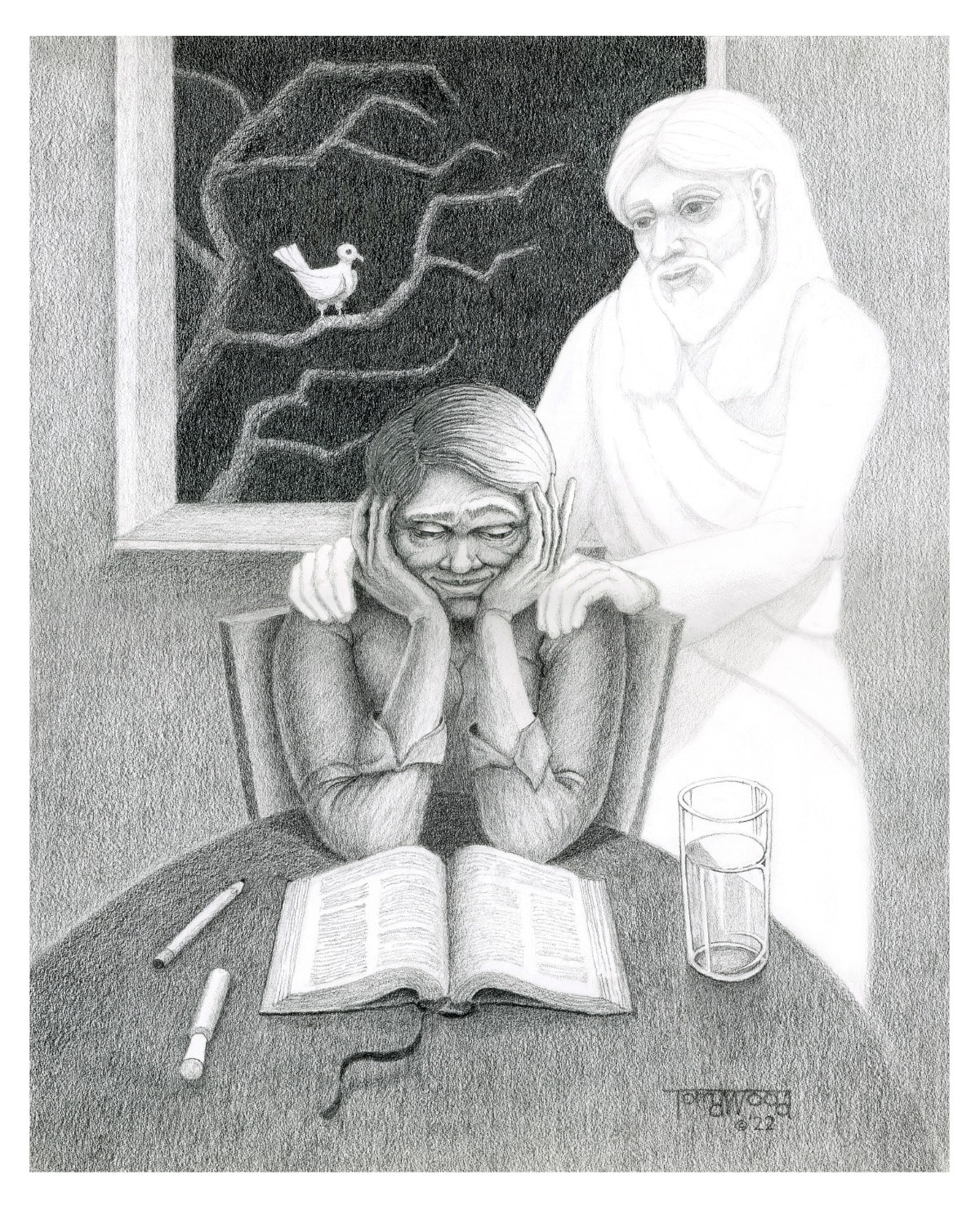 Inspired by Scripture
This was drawn to illustrate a person deeply studying the scriptures and trying to access the spirit of Christ for understanding. I wanted to show the spirit of Christ as though He was counseling the person on the meaning of what he is studying. I included the dove as a classic representation of the Holy Ghost who communicates and teaches for Christ.